Projects
SHAMMAH PROJECT in KIBERA in NAIROBI and KANGUNDO, KENYA
Aim
To educate, feed orphan and vulnerable children and eradicate poverty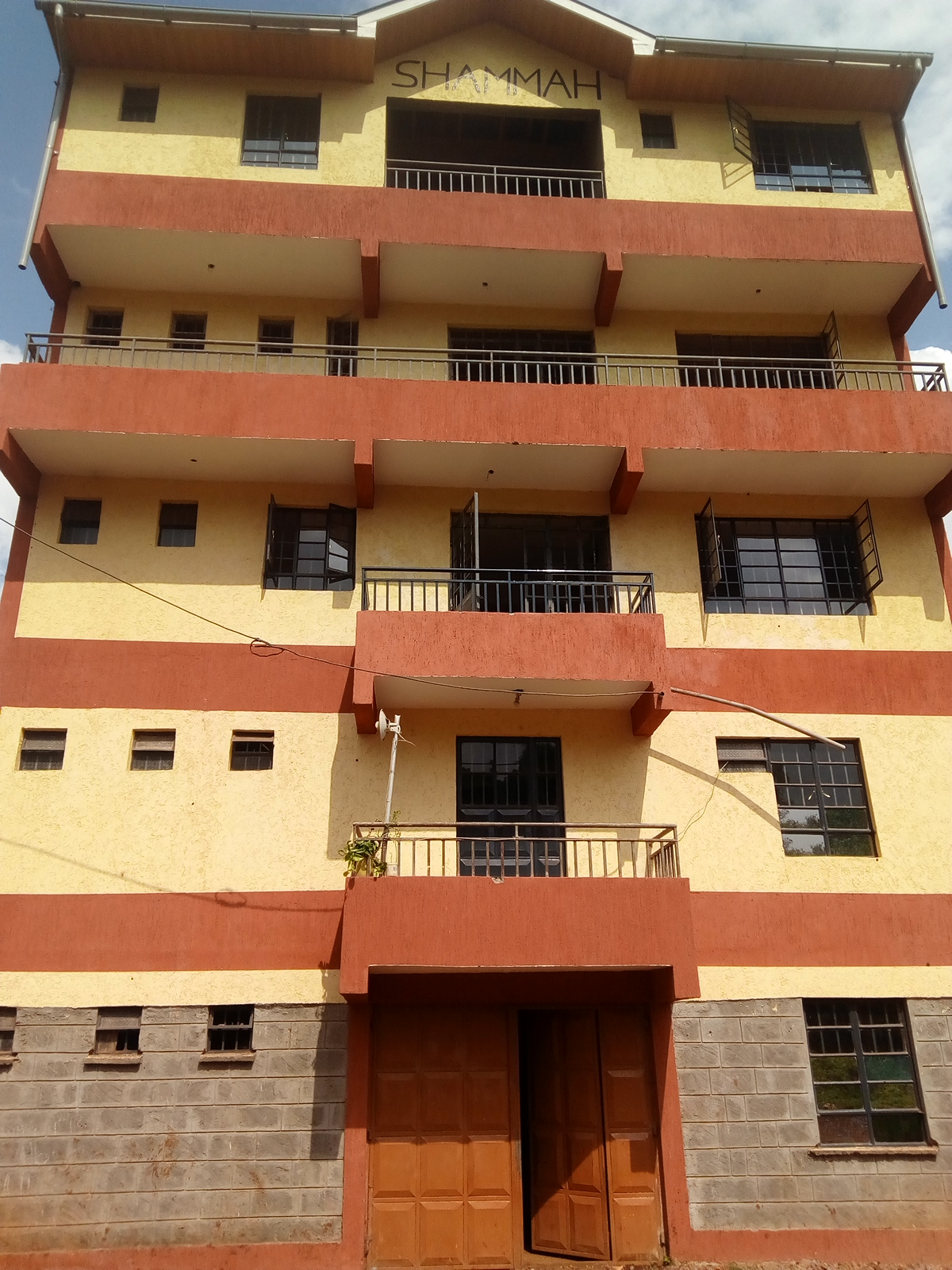 WE DID IT!!! The new Shammah building

Workshops
FAPADAG is providing workshops, courses, modules for professionals, institutions or communities on strategic thinking, grant applications and community development. Read more >>
---
Projects
The aim of both Shammah children centres is: To educate, feed orphan and vulnerable children and eradicate poverty in slum and rural areas by training life skills at early age in order to be able to survive in the slum (Kibera) and in the rural area (Kangundo). Read more >>
News The Project
1. Creating Vocational Education for Vulnerable Youth in order to reduce poverty in Kanguno/Kalimani
Finished Successfully

(read here)
In 2024 FAPADAG and Shammah Kibera will start a new project to generate income in the Slum
contribute to FAPADAG, IBAN: NL28RABO0394017528
---
CONSULTANCY AND SUPERVISION
FAPADAG is providing consultancy concerning concrete project writing and implementing and supervision and advise for research projects concerning social inclusion and participatory action research. Read more >>

FAPADAG (Facilitation and Participation of Disadvantaged Groups) is an organization that is supporting small projects which endeavour participation of disadvantaged groups in society, in particularly persons with disabilities. The support can be financial, consultancy or educational.
FAPADAG is established in 2002 as a follow up of two official EU projects of ENOTHE (European Network of Occupational Therapy in Higher Education- www.enothe.eu), one TEMPUS project in Georgia and Armenia and one JOINT action project in Hungary, Bulgaria and Romania in order to support social reform processes in East and Central Europe.
The students (mostly Occupational Therapists) who were educated in these projects were requesting further support in the development of educational curricula, practice and research.
FAPADAG focuses on projects in East and Central Europe and (East-) and Africa in particularly Kenya.